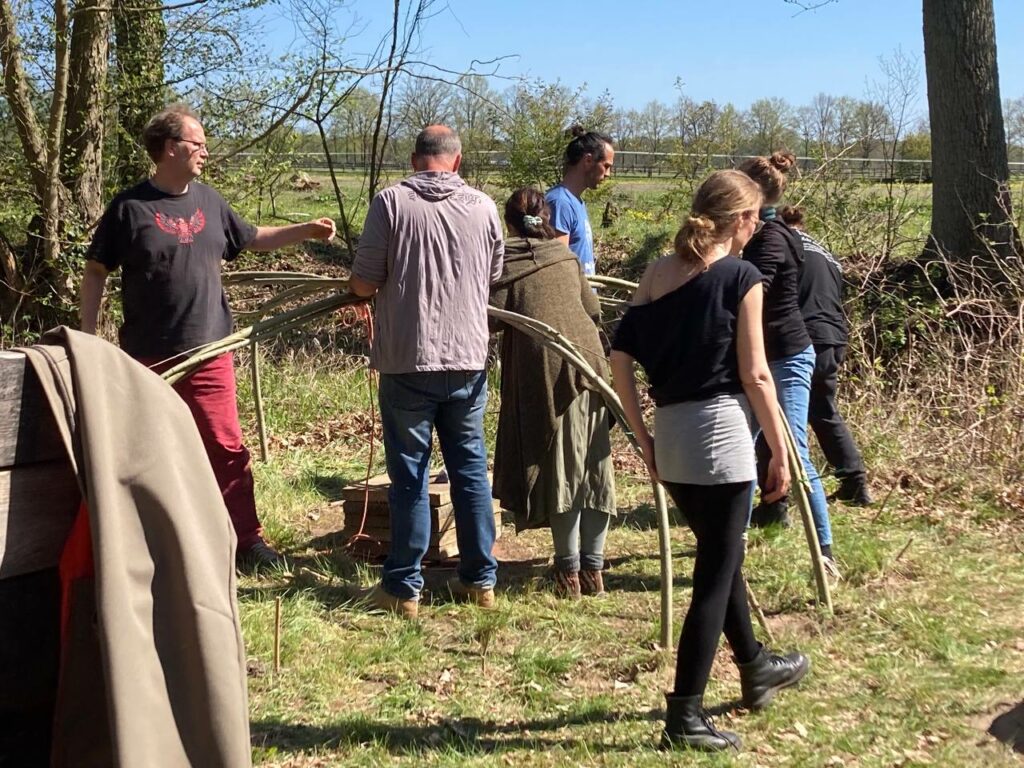 We are a circle of people holding ceremonies together. We all learn from the knowledge of ancient tribal cultures. We certainly have the deepest access to the rites and culture of the Lakota, as they are passed on in the Chips family. We support each other in the ceremonies as well as in daily life and help others who want to go on this path.
Once a month, usually the weekend after the new moon, we meet for a "General Healing". In late summer we organize and dance our stone dance, where we live, pray and work together for two weeks. We also organize workshops and seminars.
Our "common denominator" is prayer for our children, the unborn and the generations to come, that they may live in happiness and health and growth.