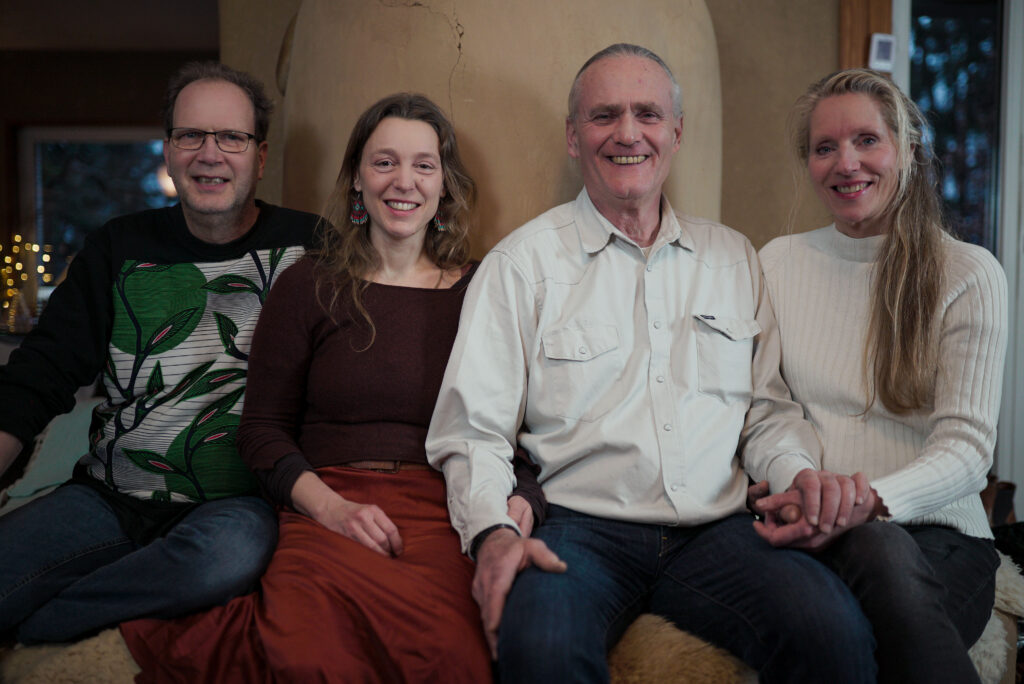 Dear friends and interested parties,
we as "Four Directions Peoples Society" organize a Pentecost camp on our "Country". Since we often only see each other for the ceremonies and these are then of course the focus, we want to focus on the community and our togetherness at Pentecost.
The camp is explicitly for the whole family. We will take care of the children together and learn with and from each other.
That's why we invite you to create this weekend with us:
Perhaps you have special skills that you'd like to share with the community? (e.g. cooking, handicrafts, dancing, knowledge of plants, etc.)
In our circle there are people who would like to share their experiences in the field of nature experience / wilderness education, enjoying wild plants, making fire and much more with you.
To name a few points:
– Tobias will tell essentials about the origin of the ceremonies and the Chipps family. You have the opportunity to learn a lot about stone dance, vision quest, Yuwipi and sweat lodge and to ask us your questions.
– Sandra and Helga share their experiences in the field of "women in ceremonies" and, if desired, pour the water in a women's sweat lodge.
– The children can take advantage of age-appropriate offers, e.g. adventures in the forest, or just play football and romp around with the others on our large area. We are also always open to pouring a children's sweat lodge.
In any case, we will take the time to talk, eat, sit in the tipi by the fire, play, dance, celebrate and enjoy the community!
We would be happy if you would like to be part of it!
Your "Four Directions Peoples Society"
PS: "Newcomers" are very welcome!!!
organizational
Location: Country (former campsite), An der alten Wietze 7, 29323 Wietze OT Wieckenberg
Dates: 26th -29th May 2023, arrival from Friday afternoon (sweatlodge in the evening and eating together), departure Monday afternoon